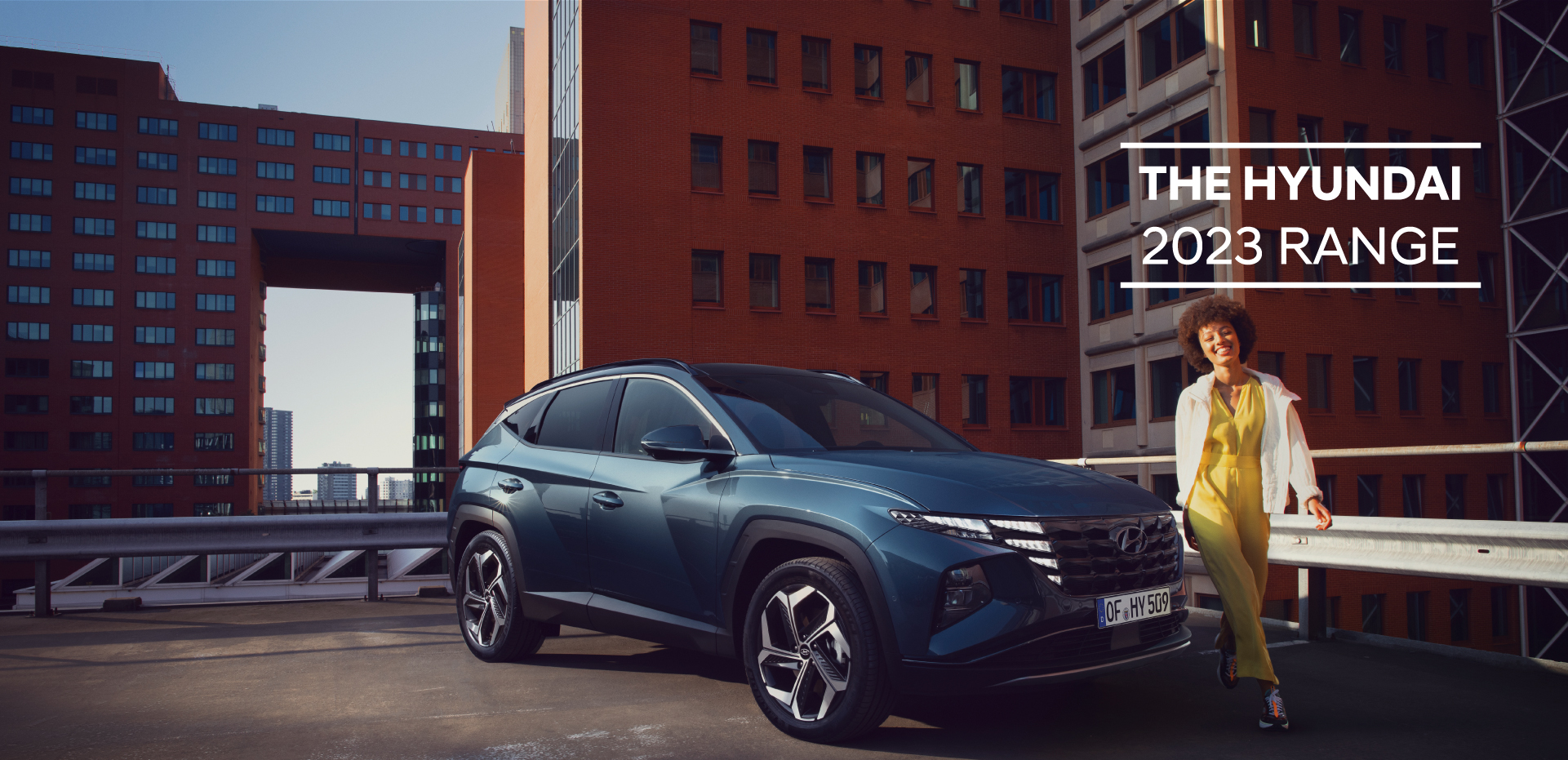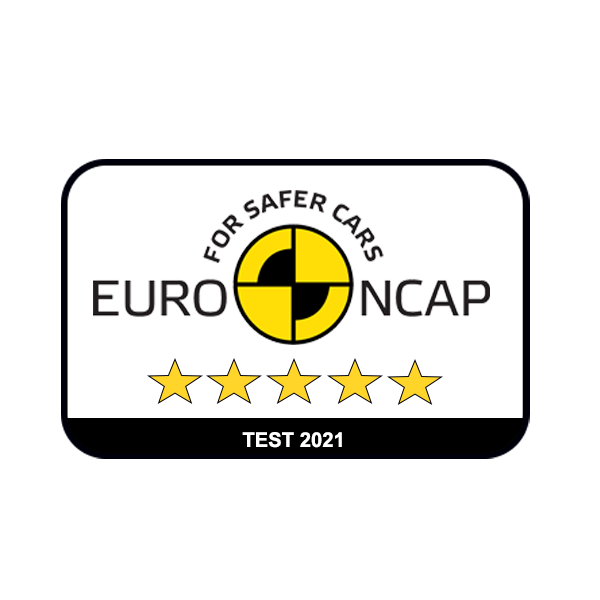 Tucson.
Ireland's Best-Selling Car in 2023.
The power of choice.
When it comes to embracing positive energy and finding a better way to move forward, look no further than the Hyundai TUCSON. In addition to its revolutionary design and a wide array of safety features, Tucson comes with a choice of three progressive powertrains – diesel, hybrid and plug-in hybrid.
‡Contact your dealer about your preferred model.
**Excludes Metallic Paint, Delivery & Related Charges.
FAQ
Which type of powertrain is best for me?
There are different options for different lifestyles. A plug-in hybrid can provide electric-only power for short commutes, with the flexibility of having a conventional petrol engine for longer distance driving. If you live in a rural area or simply want to use electric power to go further on a litre of petrol, then a hybrid might be the right choice. Whereas a mild hybrid might be the right choice for those looking to reduce emissions and improve their fuel economy during everyday commutes or weekend getaways.
Where can I charge my plug-in hybrid?
Plug-in hybrids (PHEVs) give you the best of both worlds. Electric when you want it. Petrol when you need it. They can be conveniently charged via a regular home wall socket, with many drivers choosing to have a wall-mounted charging point installed at home for faster charging. Alternatively, when you're out and about, PHEVs can be easily charged at ever-increasing public charging stations in your local area. Once the electric-only range is depleted, the PHEV switches seamlessly back to the petrol engine so you can go as far as you need to – and plug in to recharge later.
What are the benefits of driving an electrified powertrain?
While the environmental benefits of emissions-free driving are clear, there are also other advantages. Plug-in hybrids can be conveniently charged at home meaning you're never out of fuel for short distances. Hybrids reduce overall fuel consumption, are generally more environmentally friendly than traditional cars and because the battery charges while driving, you'll save time in petrol stations as well as money. Whereas mild hybrids deliver excellent fuel economy while lowering emissions without having to compromise on performance.